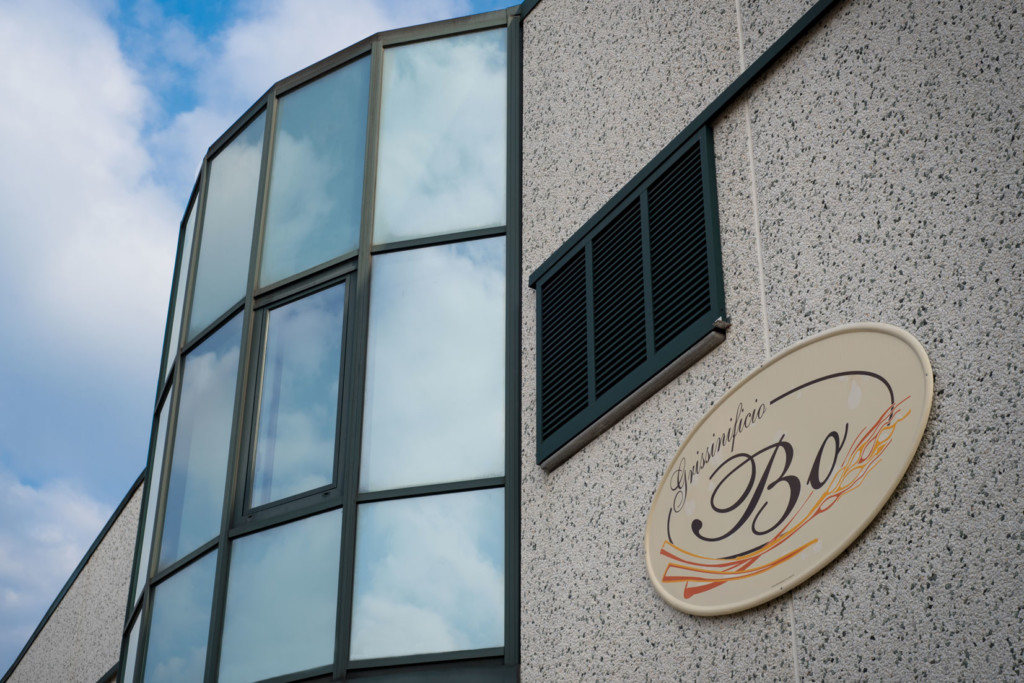 Panificio Bo has a long history.
It was founded in 1820 in Rocchetta Tanaro, a small town in the middle of Monferrato.
Over the course of few decades it changed from a small village bakery to a modern company in order to meet the needs of the market, but never stopped to respect tradition.
Because of its love of good food and hand-made products, Panificio Bo still follows old recipes and practices, making high-quality genuine products.